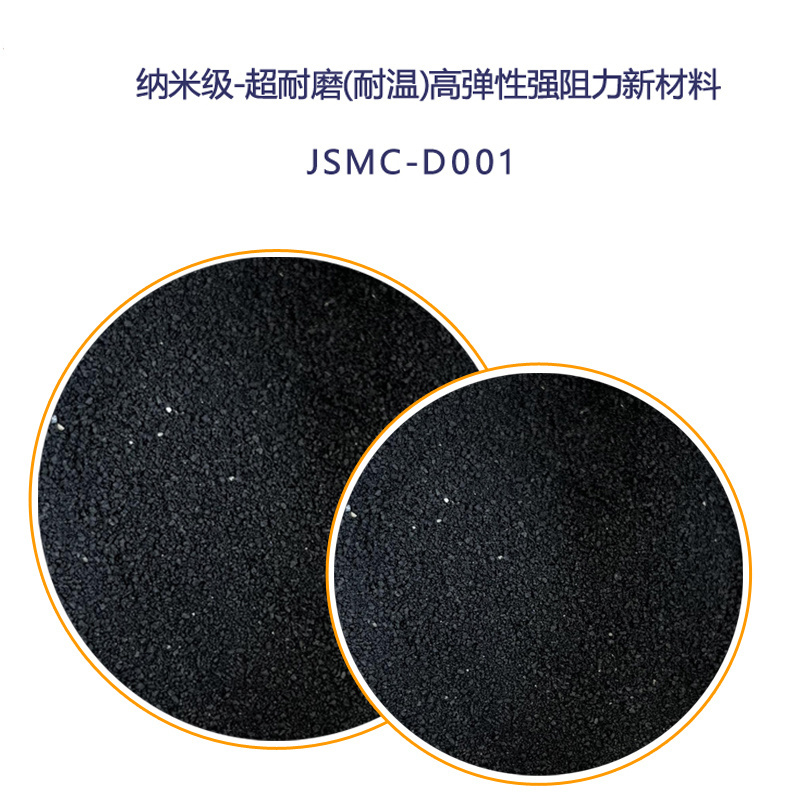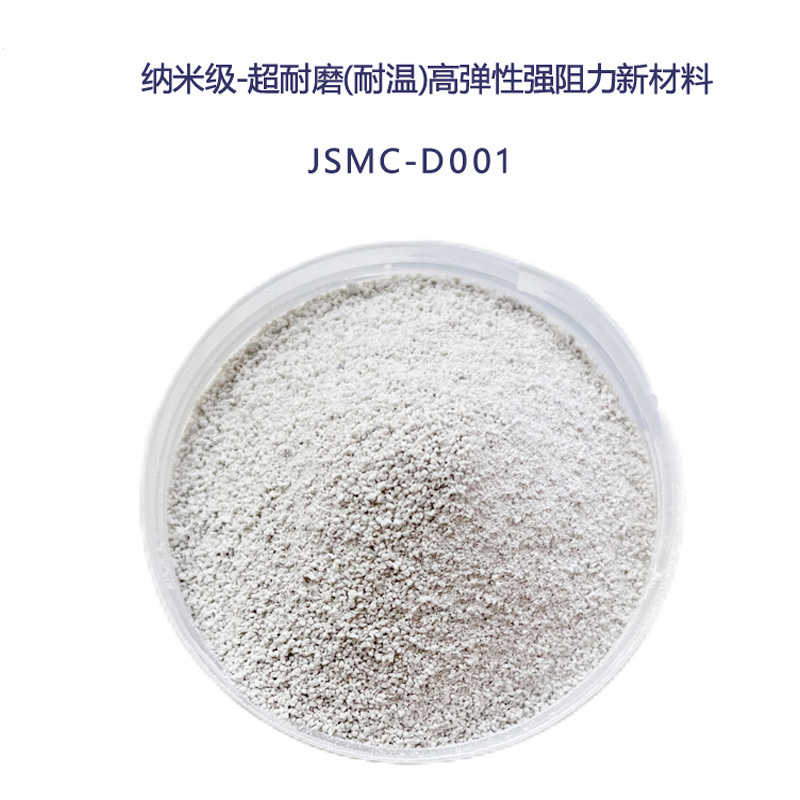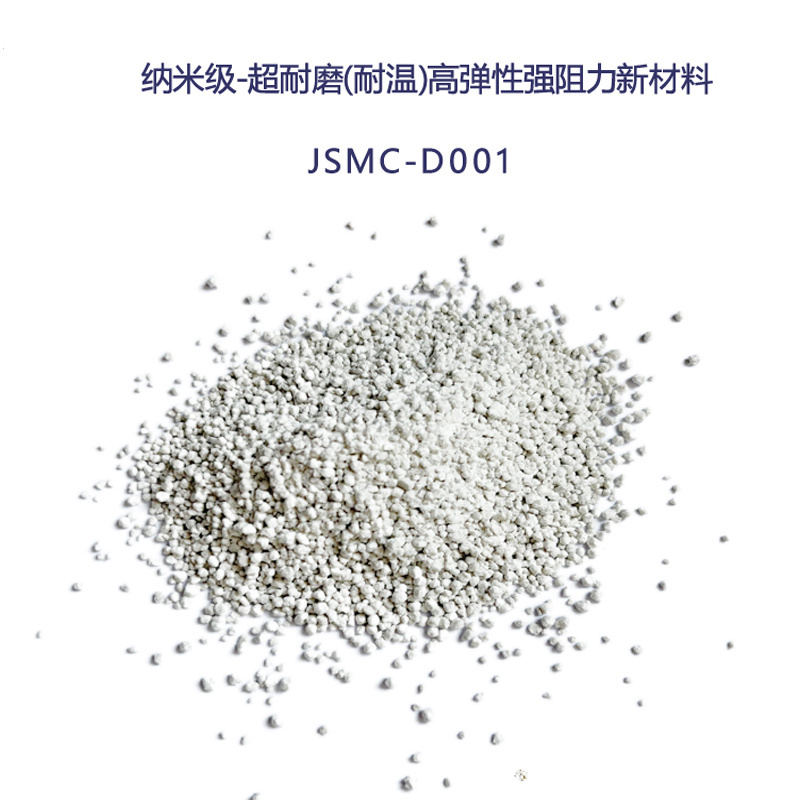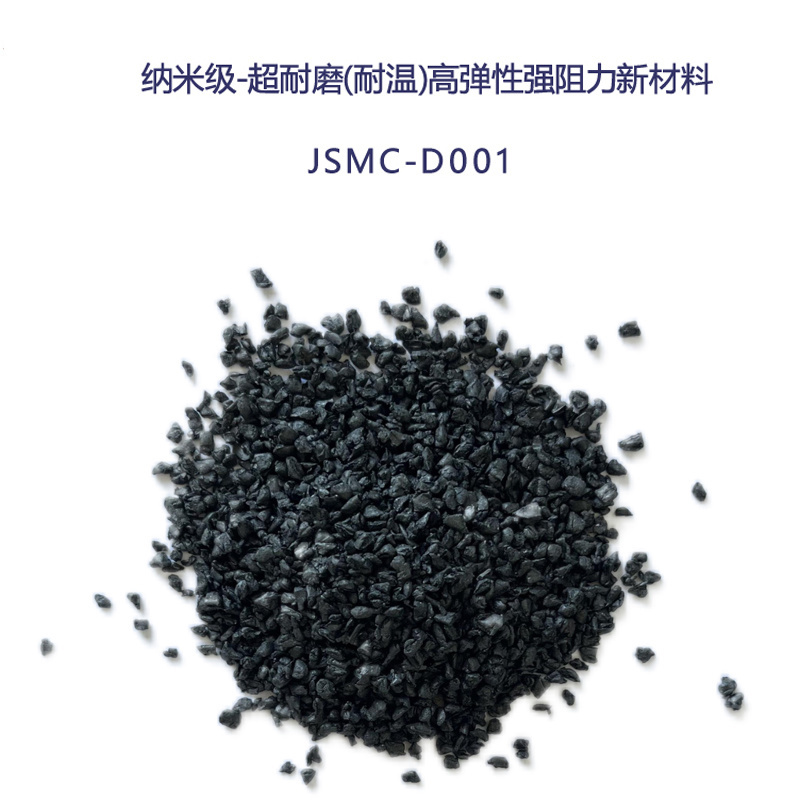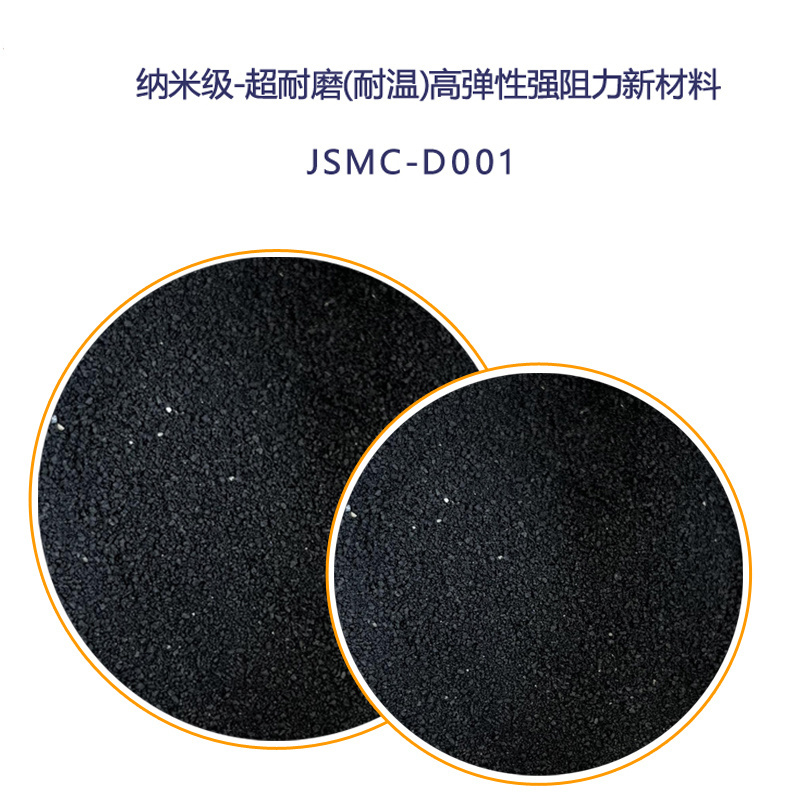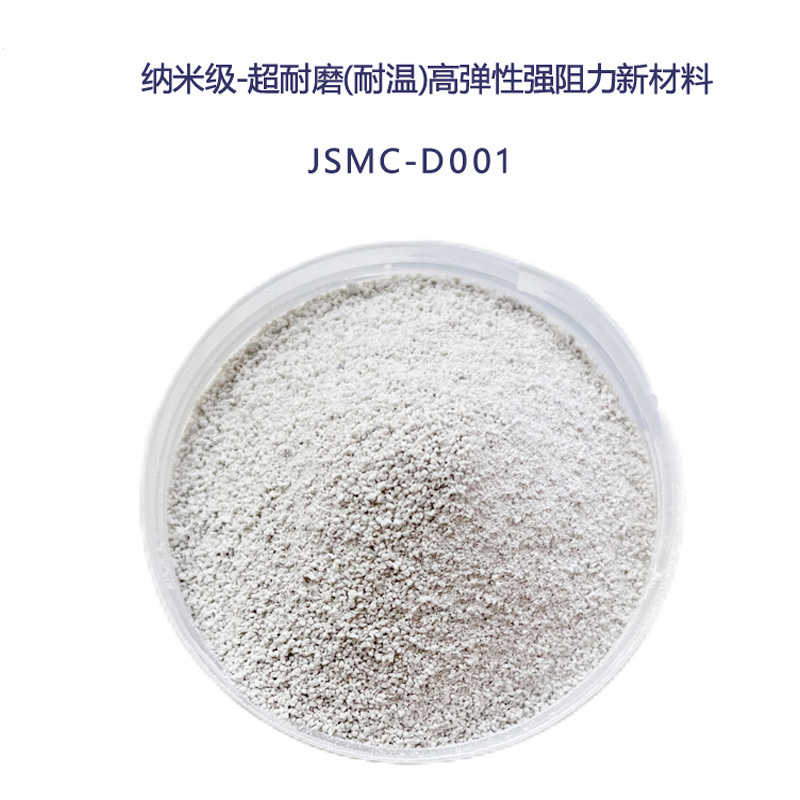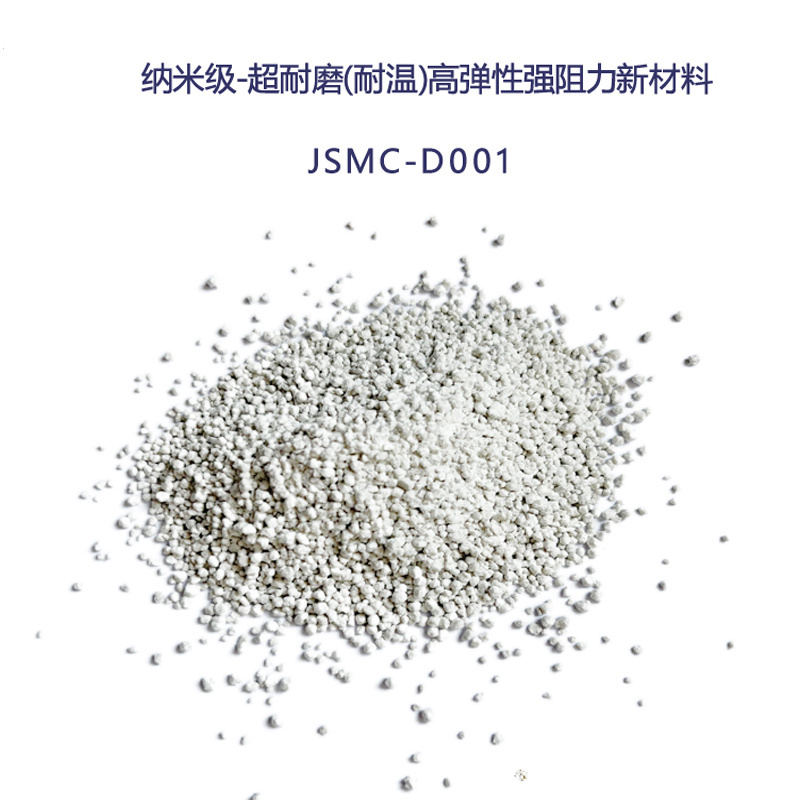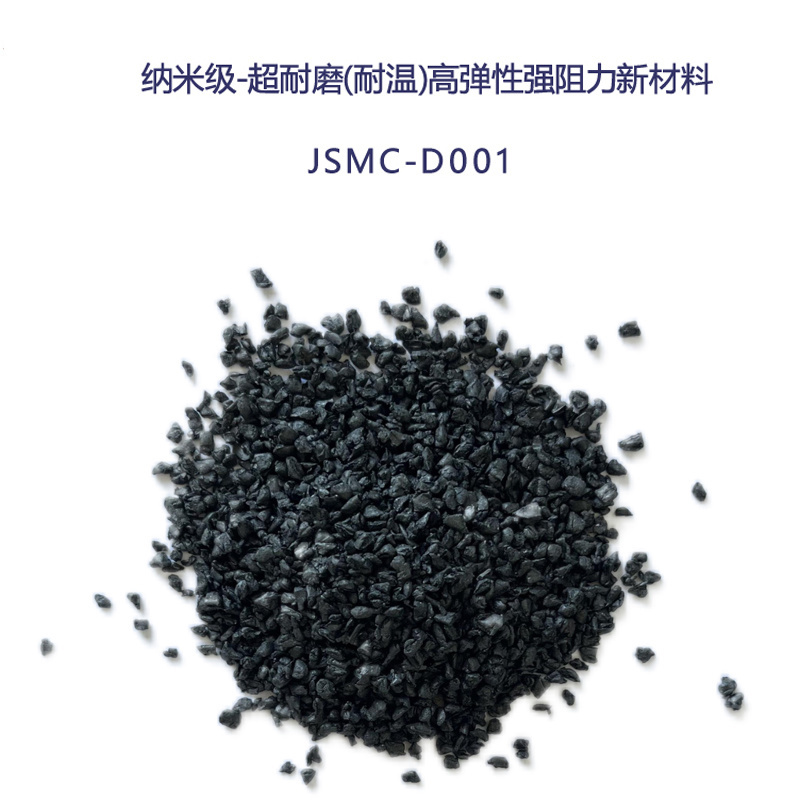 JSMC-D001 Nanoscale - Ultra wear-resistant (temperature resistant), high elasticity, strong resistance new material
---
Nitrile rubber and plastic alloy, powder and liquid CTBN

Commodity name:

JSMC-D001 Nanoscale - Ultra wear-resistant (temperature resistant), high elasticity, strong resistance new material

Commodity ID:

20230921

Product feature positioning:

Enhance the functionality and performance of existing domestic and foreign brake and transmission friction material products, enhance safety, reliability, and stability.

Product Scope of Application:

Materials for automobiles, rail transit, wind power, mechanical braking, and transmission friction.

Suitable for semi metal friction materials, clutch friction plates, carbon fiber friction materials, ceramic based friction materials, wet friction materials, paper based friction materials, disc friction plates, drum friction plates, environmentally friendly friction materials, brake friction materials, resin based friction materials, NAO friction materials, asbestos free friction materials, composite friction materials, powder metallurgy friction materials, fiber reinforced friction materials, etc.

Product Introduction:

A. JSMC-D001 The nano level - ultra wear-resistant (temperature resistant) high elastic and strong resistance material is a scientific and technological achievement jointly developed by our company in collaboration with scientific research institutions such as Qingdao University of Science and Technology, Beijing University of Chemical Technology, South China University of Technology, Xi'an Jiaotong University, etc. It is a new type of friction material nano level product that is resistant to high (low) temperature, wear-resistant, and compounded with polymer materials.

B.Form:Irregular micro particles (≤ 10 mesh and five levels) can be customized according to customer production processes or product characteristics (this product has undergone process suitability verification with domestic cross industry customers, and its performance is significant).

C.It has compressed monomers,Good resilience, high temperature resistance (350+℃), wear resistance, no noise, high and stable dynamic/static friction coefficient, close dynamic/static friction coefficient ratio, and environmentally friendly characteristics.

The use of this product in current friction materials can increase the friction resistance between brake pads and couplers, thereby improving braking performance. Comfortable, noise free resistance, anti slip, anti erosion/increased service life. This product also replaces traditional functional materials, significantly reducing customer production, quality, and consumption costs, and replacing imported materials in many fields.

Due to the inherent characteristics of the product, we are currently "customer-oriented" and mainly pilot contract "customization" to maximize customer satisfaction and provide product models that meet customer, product, process, and performance requirements, achieving a win-win situation.
---
Copyright © 2019 HENGSHUI JIANSHENG RUBBER & PLASTIC TECHNOLOGY CO., LTD.