Hengshui Jiansheng Rubber and Plastic Technology Co,Ltd. Established in 2008,is located in Jiheng Circulation park,Hengshui,Hebeilnitially produce and sell NBR/PVC as the main business through the joint efforts of all the staff and hard working,Jiansheng Technology has developed into a comprehensive scientific and technological enterprises with research and development,produce technical service,sale together.
The company set up comprehensive laboratory and R&D center ,now is the CFMSA member ,Applied research base of new synthetic rubber materials for PetroChina,L .anzhou Chemical Research Institute building technology research and development center High polymer research and bloomer station of Beijing University of Chemical Technology.Have a variety of advanced testing,experimental and R&D equipments,Professional technical team and the Industry-University-Research collaboration
provide a solid guarantee for company technological innovation,product upgrade ,transformation of the research results,customer service.
The company's main products include rubber plastic alloy, powder nitrile, liquid nitrile, ACM modified materials, UPE rubber, special chloroprene rubber, rubber plastic alloy for rubber tube outer rubber, EPDM rubber for rubber tube, liquid EPDM rubber, nano wear-resistant (temperature resistant) high elastic and strong resistance new materials, and other series of products; The product has passed ROHS certification, REACH certification, and multiple technical patents.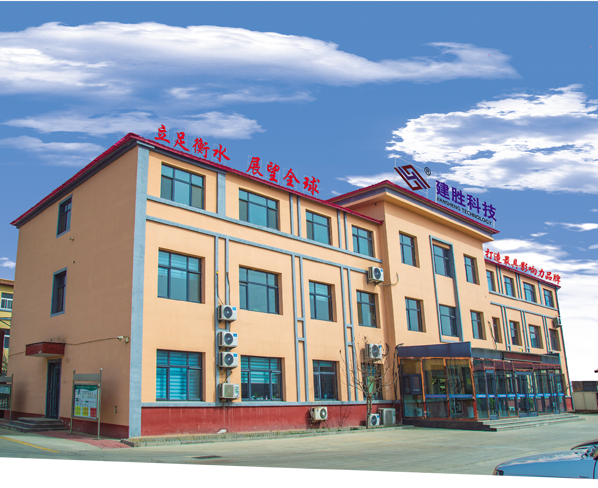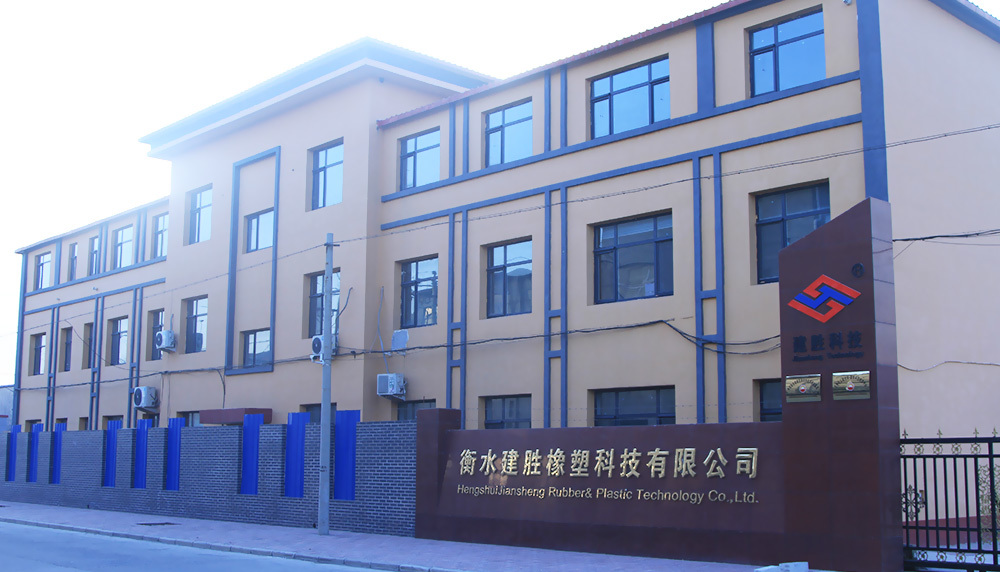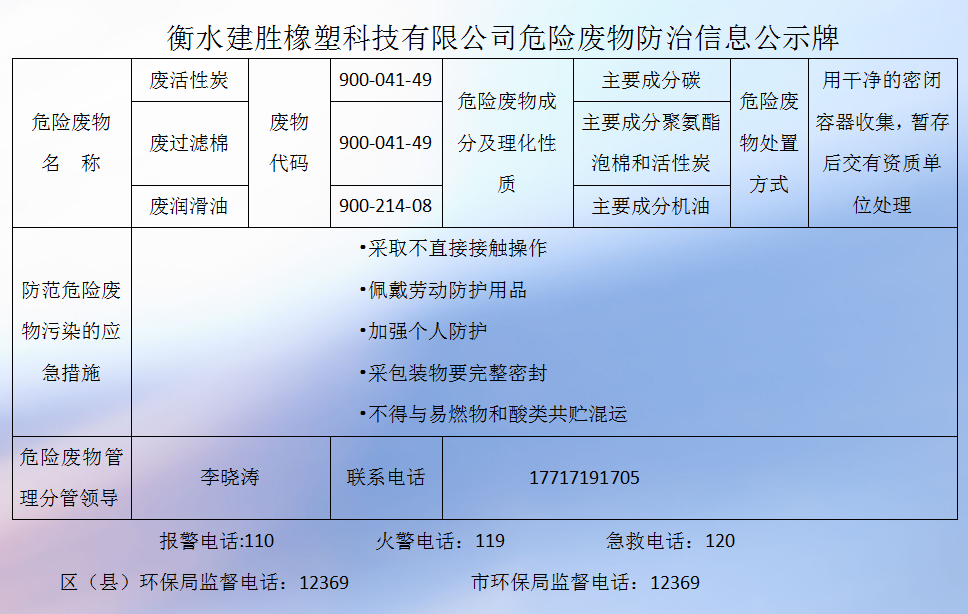 OUR ADVANTAGE
Exquisite workmanship
The company main business is: NBR/PVC,Powder NBR,Liquid NBR and we have passed ROHS and RE ACH certificate.
We constantly strengthen internal management,constantly strive for perfection.We timely understand customer need and provide customer good quality products and full range of technical service.
Relying on the excellent employees with team work spirit,global vision,through the independent innovation and resource advantages,strive to build the most influential brand in the industry.Transcending ourselves and pursuing excellence are the motive ad goal of Jiansheng people.
Advanced technology
Professional team
Patent certification
---
Copyright © 2019 HENGSHUI JIANSHENG RUBBER & PLASTIC TECHNOLOGY CO., LTD.